I create a very simple code from the tools wich we have in GDevelop at this moment. I cant find more. may be it is hidden somewhere?!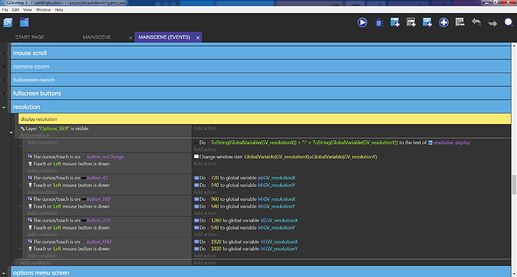 the problem is the game window's size isn't change. the game's resolution changeing inside the Window, but the window itself stay unchanged.
the Wiki hasn't any information about this… and no documentation.