I've been thinking about the games where you swipe the screen and slice an object into pieces. I was wondering if it would be possible to modify the hit box of a physics object using JavaScript. It would just be a simple rectangular or polygonal shape.
My concept is to create a duplicate object. Mask opposite sections on each object and then using the physics behavior, let them fall apart.
I can figure out the masking.
If that's not possible or practical, my backup idea would be use the same concept but stick the divided sprites to hidden objects that would slide apart. It would be simple enough to align to rectangles along the cut line.
It doesn't need to look real. This is currently just a challenge to see if I can do it.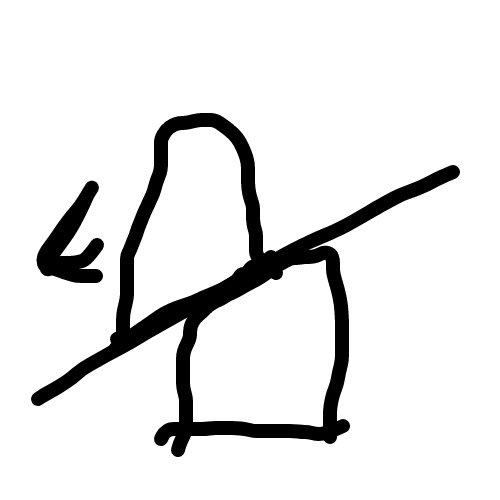 anyone have any better ideas?