Found: New Free animation manipulation software that exports Creature Creator animations.
Exports right, left, head on animations.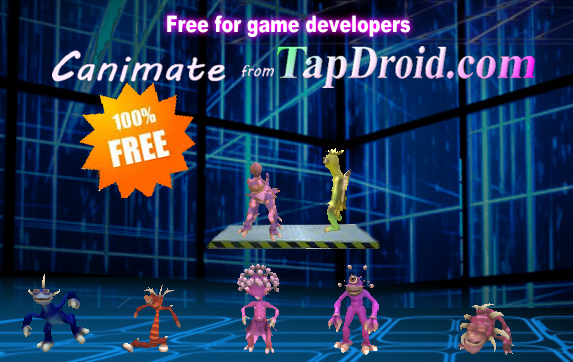 I am all for supporting indie developers even via ads, but to get to the download to this thing required some hoop jumping I don't have time for.
Unfortunately, legally we are not allowed to use Spore creatures in our games and the download also pretty big considering the tool supposed to do nothing but get the creatures from the Spore Creature Creator and render it on to sprites, after 700Mb out of Unknown I have stopped the download, the size is unreasonable unless it is includes the actual creature parts but we also need to download Spore Creature Creator as separate installer, so I don't get it.
Would be a really nice tool if the download size would be under 100Mb, would require no installation and it would be legal to use the creatures after all