Soooo I just want to share something that I just learned. Since I am new here and other newbies like me may find it useful
I was wondering why my game was lagging so much after implementing a skin system.
Till I checked debugger mode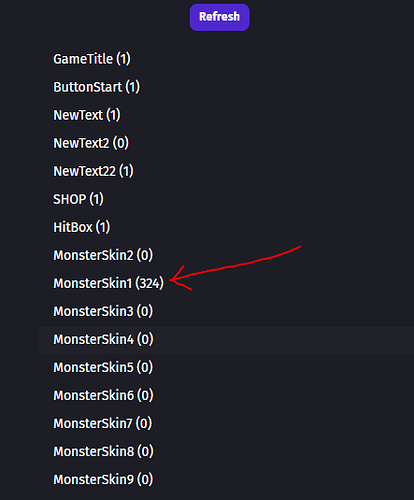 This was happening because I had the below event
Gdevelop was creating non-stop instances.
So I added the trigger once event to stop it from doing so.

Trigger once can really be your best friend