Greetings,
I'm currently testing out extensions and trying to see if I can get some things to work for a more serious project
In this case, I have 2 objects (Planetoids) with more objects (Orbits) orbiting around them. I want the game to pick a random orbit and shoot a bullet from it. I want this to happen with both planetoids so that both of their orbits can shoot at once
However in testing: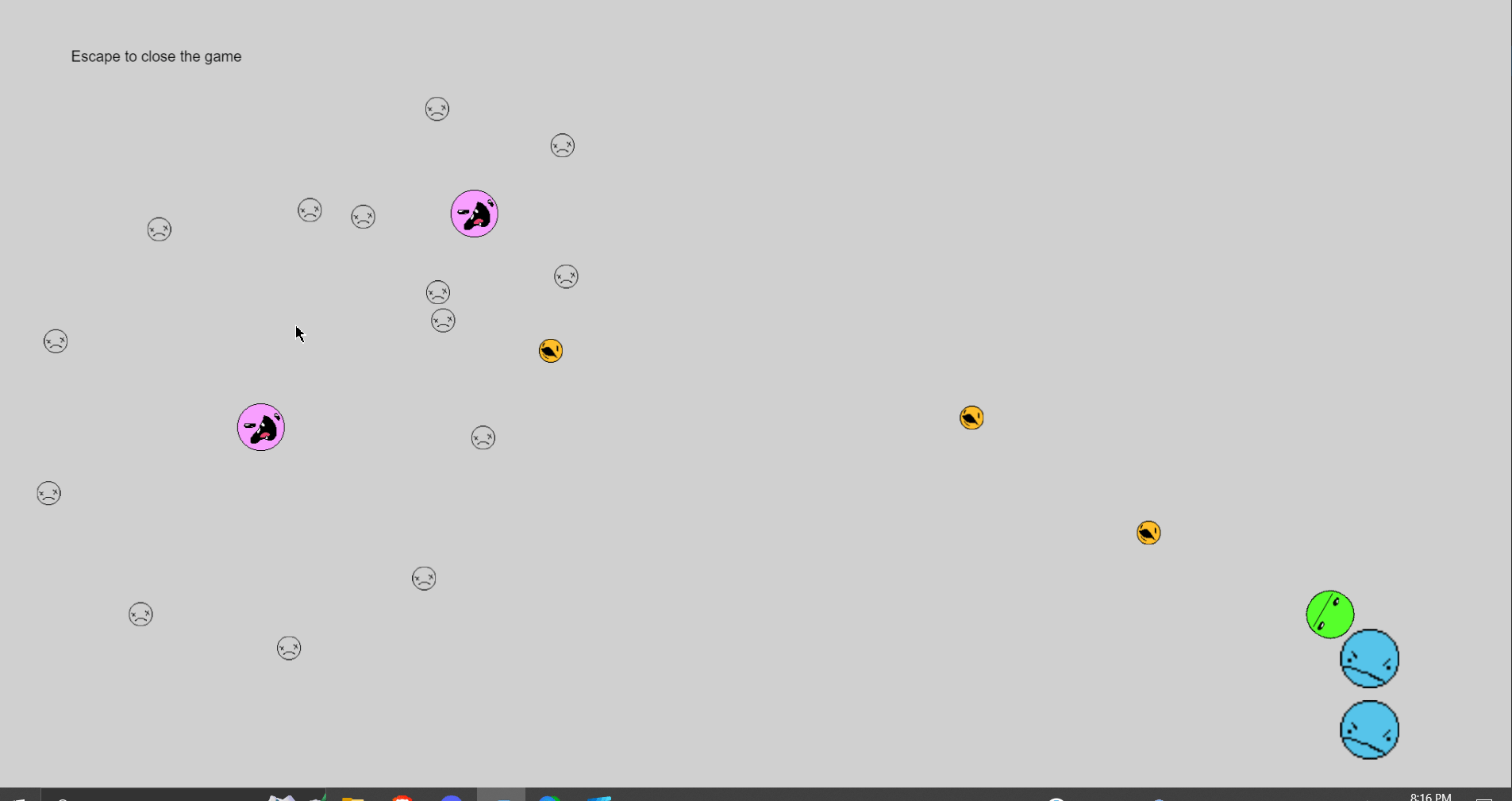 Here, only one planetoid's orbit is actually shooting, and no matter how many times I reload the scene, the chosen orbit is the same one every single time
Here's the code:


To reiterate, I want each planetoids's orbits to shoot their own shots, and I want them to pick an orbit randomly. Can someone please tell me what I'm doing wrong?
Thanks