Hello Gdevelop community!
I've been working for a few weeks on a multiplayer game but for the last few days I can't display a table of the people connected to the game.
Do you know how to display the names of different players on the same stage? Knowing that the game is always multi-player.
I have difficulties with these multiplayer events…

You will find here the screenshot of my different scenes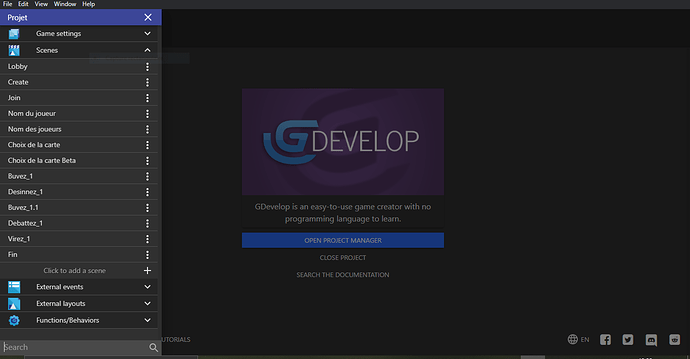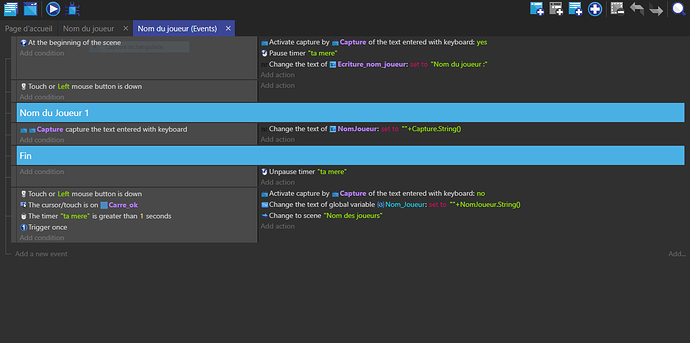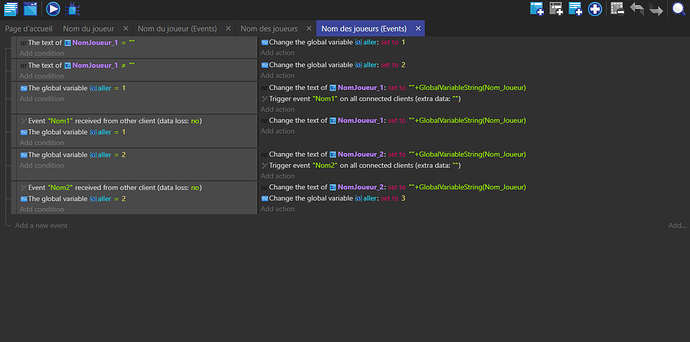 Thank you in advance for your different answers