Do you dare to play this game?
Beware: you may Never Comeback!
Help the Jumping Bean overcome all obstacles and save his lover in this new and exciting game!
Jump in and experience over 30 beautiful levels with different levels of difficulty.
Avoid the spikes, jump before the block explodes, don't touch the deadly stakes and survive till the end.
Think you might be able to do this?
Let's find out!
Features:
Over 30 beautiful levels
Different levels of difficulty (there are also very difficult rounds, just try out)
Perfect to play when you are bored or want a hard challenge (just make sure you don't break the keyboard)
Boss level
Multiple endings
Credits:
Various songs of Kevin MacLeod (incompetech.com)
Licensed under Creative Commons: By Attribution 3.0
http://creativecommons.org/licenses/b…
Download for FREE from itch: Never Comeback by uivlis
OR…
You can try the android version ( it's slightly different, but it's just as much fun - just don't break the phone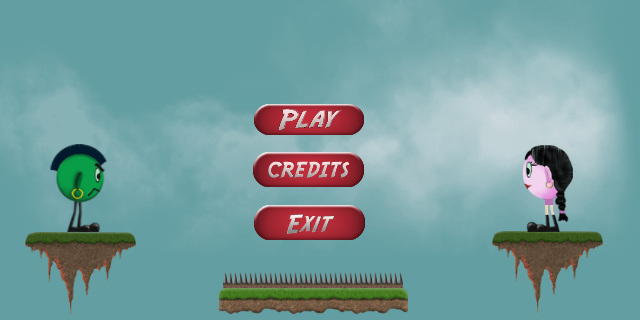 Link for FREE download: https://play.google.com/store/apps/details?id=com.Uivlis.NeverComeback
Special thanks to @jack and @Gorguruga for helping me with the android version.
And, of course, to Gdevelop engine.