Hi, I have a big problem



I add a string to an Array and everything works correctly (I attach an image of the inspector).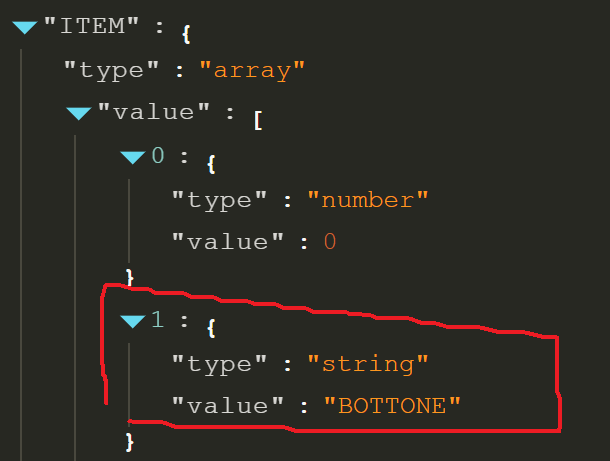 When I check the existence of the child nothing happens. How is it possible? Is it a bug?


I've read a lot on the forum but it seems like my solution is correct. I tried replacing "0" with strings, but to no avail!