It's way too off the sprite and it looks awful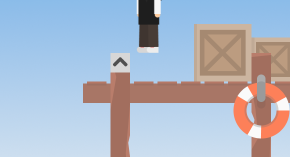 That's not coyote jump doing this (nor what coyote jump generally is), that's your collisions being off. Edit your hitboxes on your sprites to fit the sprites better.
I think this is the collision shape. You can edit this in the object's properties.