Hi to all, thank you, I'm still new in this software but manage to make some progress. Regardig this I have looking around the forum but have not gotten a proper solution or if there is I do not know it.
I am looking to rotate sprite when doing click on it: 90 180 270 360. I have tried this:

but insted of going one by one, it jums straight to 180, like this: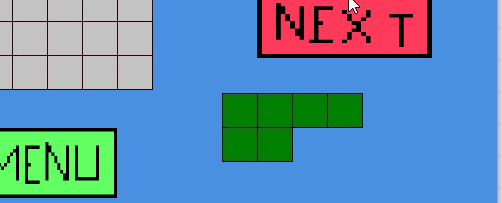 I do not know if there is a way to get the sprite 90 and then 180 and so on…any help appreciate it… i will continue working on it, thank you !