My game has a lot of layers because some objects really need to be on top of other and it looks like this: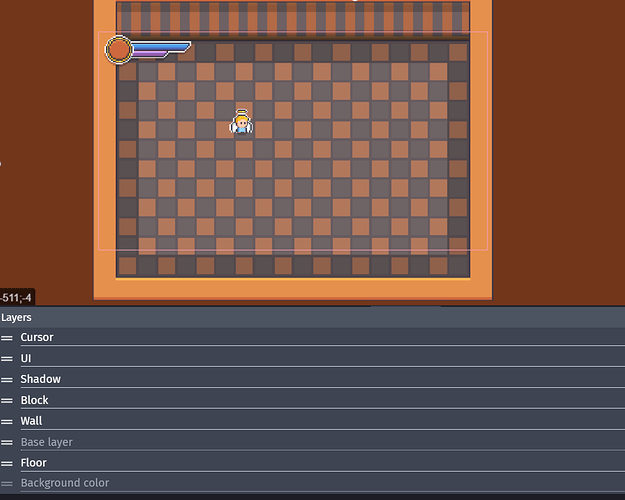 I'm using the event where the camera will follow the Angel smoothly by using lerp like this:
The problem is when I put other objects to the base layer, (Angel is also in the base layer) they also slowly moves when I move the Angel. I can't make another layer to separate those objects to the Angel because I will use the Y-Sort there because my base layer will be the layer that the player, enemies, items will be in and they must have Y-Sort. In short, I just want to make the camera follows the Angel even if there's a lot of layers and other layers mustn't be affected by it.