I'm trying to make a dynamic camera for my game's inventory. It should behave like this: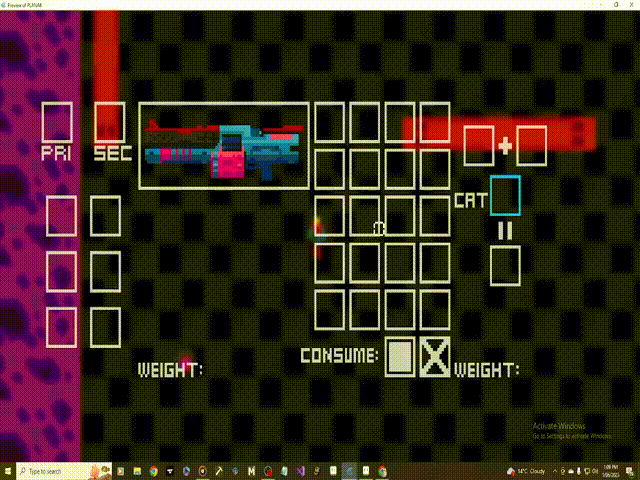 It's done with lerp


There's a problem though, because with this code, the inventory will move with the base layer and it will eventually shift out of view. The inventory UI should not be affected by the players position. The inventory shown is just a single object prototype, and I'd ideally need to be able to construct and inventory out of multiple objects without having to worry about repositioning them later.
Do any you know how could achieve the same effect without changing the position of the inventory in the scene?