Hello guys. Hope you're fine. I want to make the iframe appears BEHIND some png objects. Can I do that?
I used the iframe extension;
I already tried to create the objects in other layers;
I already changed the Z order manually;
None works.
Here an image as example: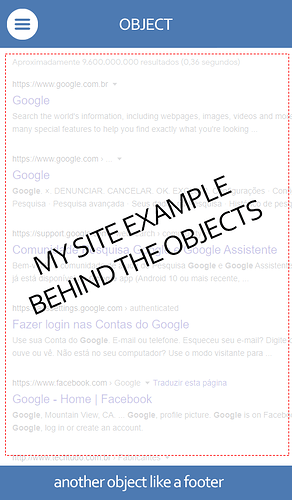 Thank you so much!