There is something that I don't get:
I have these two Sprites ( "A", the one on the Left and "B", the other on the Right)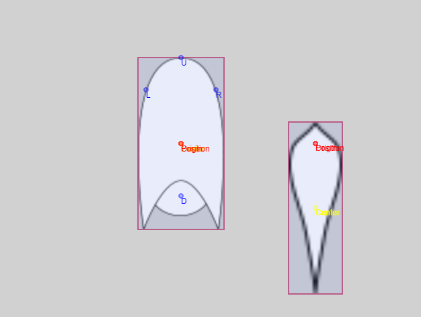 and I want to rotate B of -90° and position it's "Origin" on the "R" Point of A (on the Top Right, like in the last image).
When I rotate of -90° B I get this: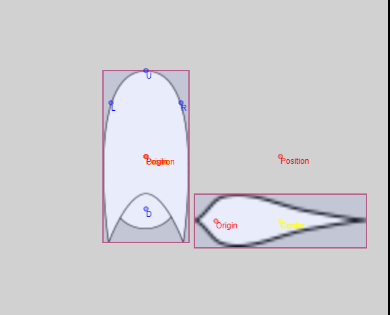 with that "Position" Point external to the Sprite.
And when I give the Action to put the Origin on the "R" Point I get this: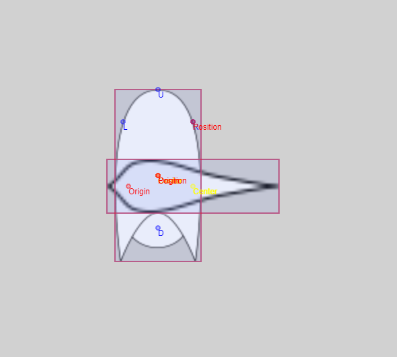 It's NOT the "Origin" Point of B on the "R" Point of A, but the "Position" Point.
If I change The "Origin" Point in the Editor of the Sprite and put it in the Center of the Sprite then it's all Ok: The "R" Point and the "Origin" are on the same position:


Obviously, the last 2 images have the same Events behind them (and only them! There are no other Events).
It's nothing fatal and there are simples turnaround but I would like to understand if it's a bug or is intended and why… what's that "Position" Point and why it take precedence on the "Origin" point?