Hello,
is it possible to read the version number runtime:


and put it into a text object ?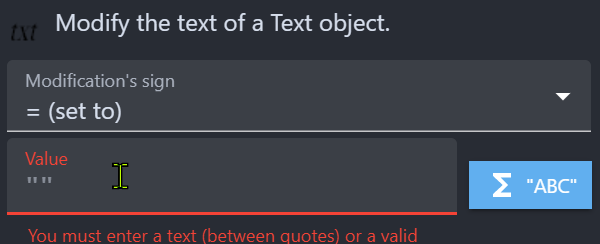 Thanks,
J
Sadly, there are not currently any expressions for any of the project properties fields.
Thanks, I'll do it handly.
Thank to @UlisesFreitas now is it possible:
WOW, this community is fantastic !