Hello,
Is it possible to copy all scene variable in a different scene?
Thanks
Hi I don't know if is this what you want?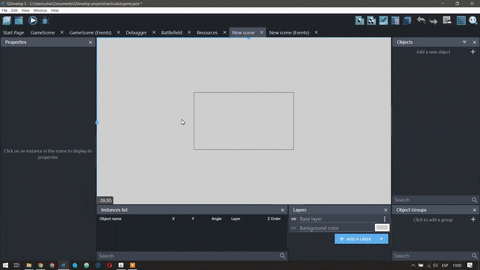 As in the editor? In the edit scene variables, check all the variables you want to copy (only the parent node of structures!) and copy to clipboard (left most icon on the edit scene variable popup). Then in the edit scene variable of your second scene, paste them.
[edit]
You're too fast, @UlisesFreitas

Wow,
Great community. Thanks