Hi!

After the last update 5.0.142 in the event panel when I choose an existing variable it just doesn't appear. In the image I can click "Variable1" or "Variable2" and nothing happens.

The problem occurs with animations too.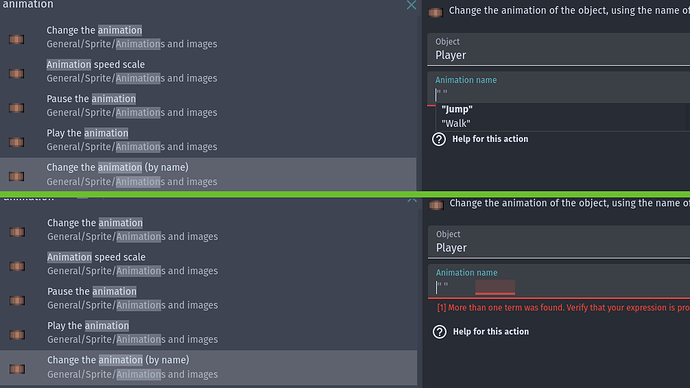 I tested the previous version 5.0.141 and it works fine. I'm using Linux Mint.
Thanks!