Hello, I've been stuck on this for a while now. I have 2 sprites that I put offscreen (The red ones UP/DW).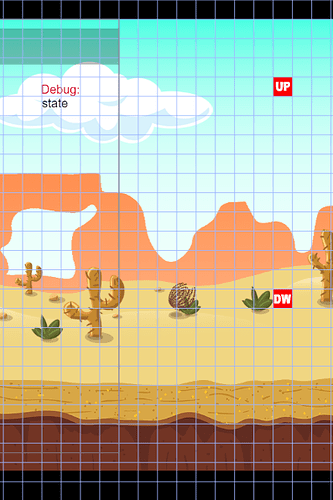 I put them in their own group called EnemySpawn.

Then I used this action to spawn enemies at those locations.
My problem is for some reason it only spawns the enemies at the DW location. Am I missing something here? Is an Object Group not the way to go? Any help would be greatly appreciated. Thanks.