Hi,
I have a ball on the scene that has these physics properties:
I expect the ball jumps after getting an angular impulse.
What I expect: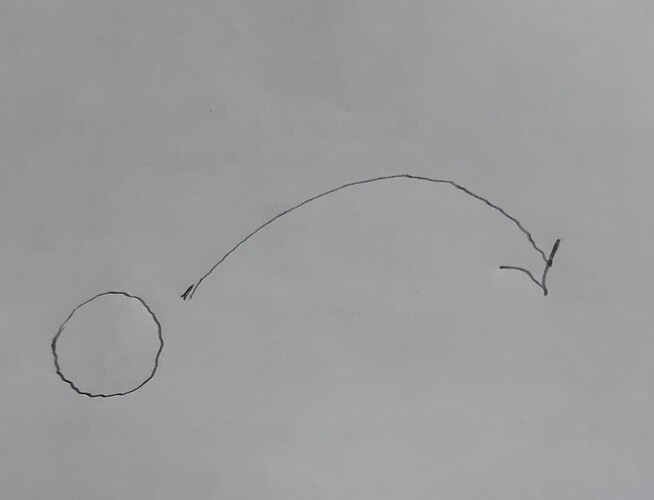 but the ball moves to the right after pressing the Right arrow key.
Here comes my code:


Check the file here:
Where is the physical problem?
regards,
Saeed