So I have figured out a way to invert colors so half of the other object is seeable through a wall.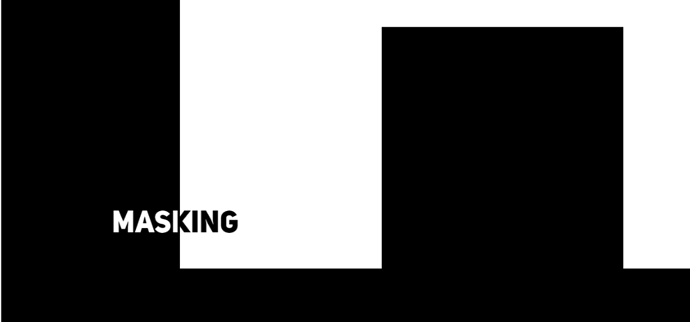 But the problem is this only works with one instance of the wall. I have tried using IDs, and using "repeat for other instances" but neither works.

Is there any solution that will allow me to use all instances as the mask?