Really nice app, and your graphics are pretty cute. It's possible to export the baby idol ?
Hello guys,
this is my first app ever,
I hope to keep creating more apps and supporting Gdevelop team.
Fandi's adventure
Its already on the app store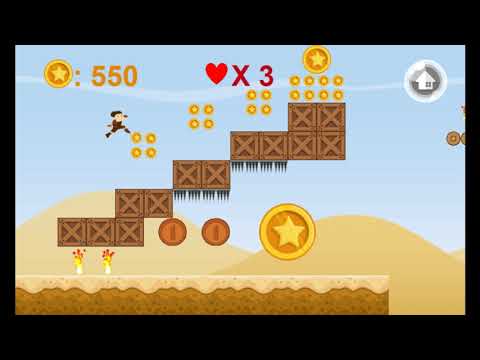 Greetings
Nice! If you give me the link to the play store I'll add it to the showcase page on GD website

Added on the showcase, thanks!
This is an old video you know about it i made it with GDevelop 4 finnished it but never published it anyway here is a video…
Battle Armor Hurrican X
Here are some videos of my game Solace Void
Hello,
I'm really close to finish my first game!
There was some struggle, but I got what I knew from it.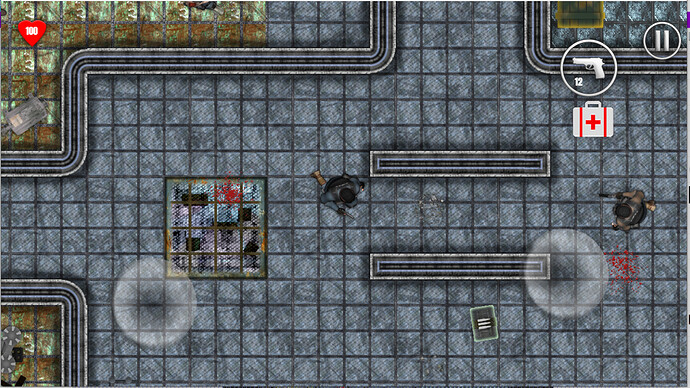 Link to the video:
https://youtu.be/aPzKgI0c6M8
Thank you for this fantastic program. I mean gdevelop, of course.
Gabor
Nice! Please ping me when it's available on mobile

I'll add it to the showcase on the website
Hello again,
I just finish the complete version of the game shown above Fandi now Fury FI, I wanted to concluded it before moving to a new project in order to gain more knowledge, solve the problems that came out. Dont wanted to leave it half done, is 28 levels to ending, some new windows (as suddenly the game did not work as before).
Its been fun, lot of learning, more work than it should have been ( Not external events, few global objects) But I learn so I wont make those mistakes again.
You Tube
https://youtu.be/bKxXTUVptog
Playstore
https://play.google.com/store/apps/details?id=com.Deevei.Furyfi
Itchio
https://deevei.itch.io/fury-fi
Thanks Gdevelop team.
Hello, finally published.

https://play.google.com/store/apps/details?id=com.AlienHunter.game
I updated the game with floating joystick.Gives you a much better gaming experience.
Hello ! Amazing game ! I am also trying to make a almost completely different game with joysticks ! Can you help me by giving the events?? I highly appreciate the help !
Many Many thanks for your help!!
great game
i liked it.


did you make both android version and web version

Thank you! Just android version

Published it about 2.5 months ago but still ! Here's the game: Mad Land Survival ! Gameplay #1 - YouTube


Mad Land Survival is an endless 2D first person type shooter game ! Go kill the enemies!!

Play online

on itch.io : Mad Land Survival by PrashantGyawali
Thank you

worked on it for a very long time. Now i will try to migrate it to GDev 5 so maybe i can publish it.