Since the update to the BBtext object to fix fonts, it seems the line height on previews and export is a bit squished. In addition to these screenshots, you can compare my app in Chrome and Firefox. This is a layer in the Studio when clicking the question mark icon at the bottom.
On Chrome, it looks more like the preview below without the extra space between the text objects and color charts. On Firefox, the spaces between lines are more visible and the color chart overlaps some of the text.
Scene Editor
I tried to add space between the lines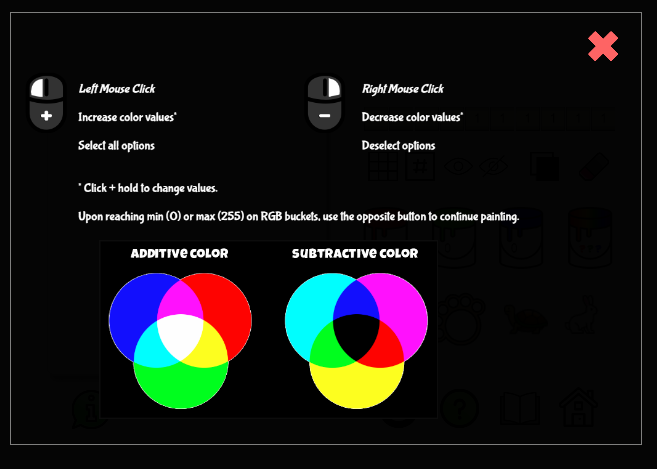 Preview
The space mentioned above is still there in the object, but it shrinks on preview

Without the extra spaces, the lines overlap each other a bit.