I'm trying to make this perspective displacement map, kinda like a 3d cylinder shape.
Like the one in fnaf.
I want it exactly like this: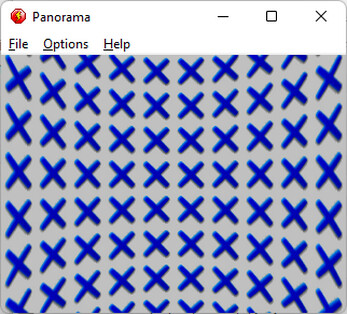 As you can see the stuff in the middle stays normal, the stuff near the bottom left and bottom right corner go down, and the stuff near the top left and the top right go up.
I tried so hard to make one. I found one make by somebody else here: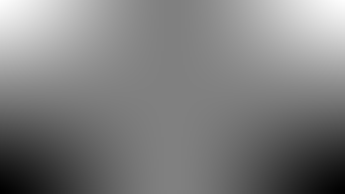 This one looks perfect in near the middle, but it doesn't work near the left and right edges.
Also keep in mind, I want the image to be exactly 1280 x 720
thank you! I really need this!