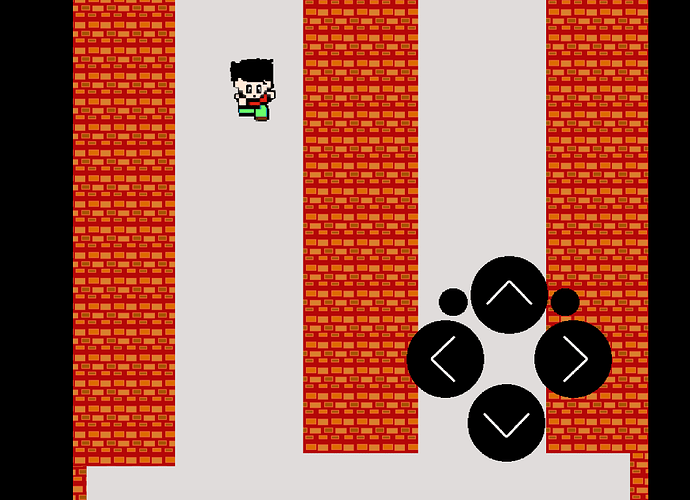 Hi
I'm currently testing my game on both the apple app store and the android play store.
Would anyone help me test it?
It's a game to help learn English but I've tried to make it interesting and different to most other language apps.
I'm going to do it for Chinese and Korean too. (and more)
If you would like to help me test it, let me know. It's still waiting for testing review on the iOS store.
Cheers
Mikey