Hi all.
I have finished my first game in Gdevelop.
Is about touching aliens on the screen and morph them. Is just a simple game for kids.
You can play it here. The page is not public yet.
I'm trying to upload it to Android PlayStore but they are rejecting the automatic APK generated by Gdevelop. I'll have to fight with Cordova.
Thanks to all that had help me with this game.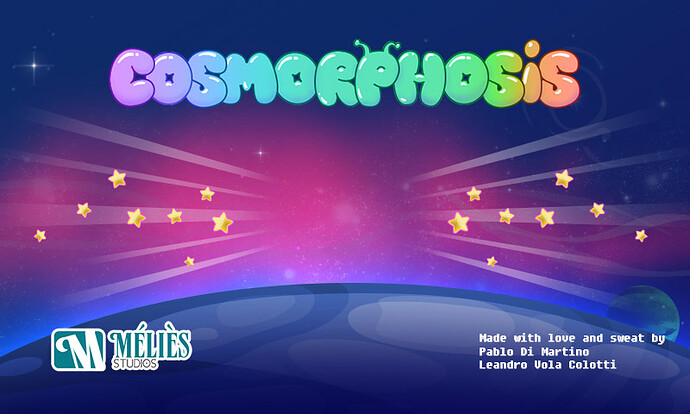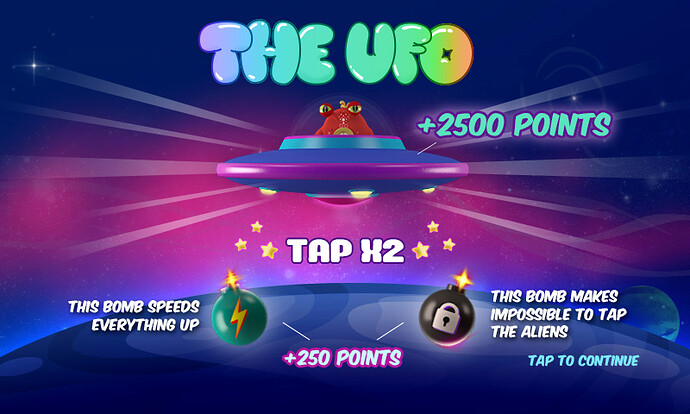 Regards