I was just wondering what people think about this subject.
As I not exactly a great artist I tend to use free game sprites for my games but I have noticed that many of the graphics I have downloaded have been used on countless other games.
And It just feels like I am copying other people so I am starting to try and create my own images although they are nowhere as good as the images you can download does it make your game stand out more from the others ?
Here are a couple of examples that I made for a horror point and click I am currently working on.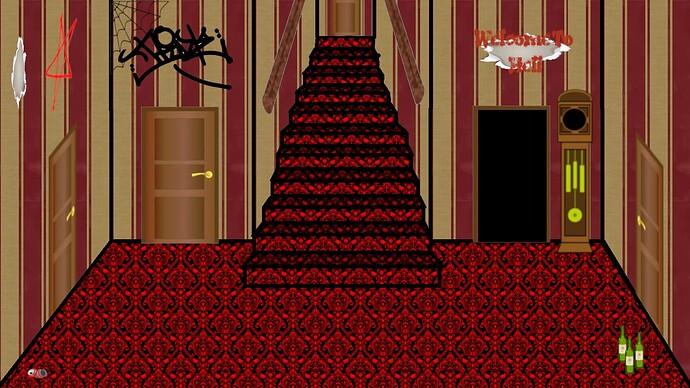 Any feedback greatly appreciated