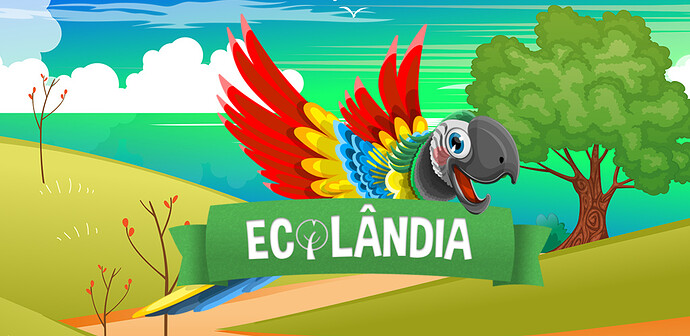 Hello guys. My game about environment education

is already available for free on Playstore.
The game has already +600 downloads and I am very happy with it.
Ecolandia has 5 games focused on environmental education and has themes such as: selective collection, correct disposal, importance of pollinators, correct attitudes and also about composting!
You can choose a friendly pet to help you on your adventures!



The game is only in Brazilian Portuguese

for now, but I wanted to share it with the community!
UPDATE: ENGLISH LANGUAGE IS NOW ADDED!
Check the trailer below and feel free to give some feedback. Thank you so much guys!
Download link: https://play.google.com/store/apps/details?id=com.ecolandia.ecocs&hl=pt_BR&gl=US
Thank you so much! Hope you like it!