Hi GDevelopers,
I recently made an Endless Runner where the character has to jump to avoid obstacles that come in it's way. The obstacles are generated randomly. There is also a Score and a High Score system in this game.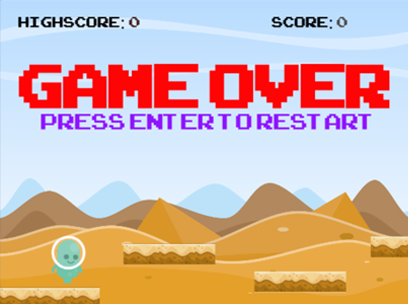 A tutorial for this Endless Runner game is being made by me. It's still in progress now complete. I hope you will find this tutorial fun to read and easy to understand

Tutorial link: Endless Runner Game Tutorial
Edit: I have improved the game tutorial and have added a bonus section to make the game more challenging.
Best,
Nilarjun