I recently noticed users inquiring about handling units in RTS games. Having never tackled this myself, I embarked on creating my own RTS model.
This project is the outcome. While not tailored for GDevelop beginners, I'm sharing it for anyone curious or seasoned users seeking a foundation for their RTS games in GDevelop.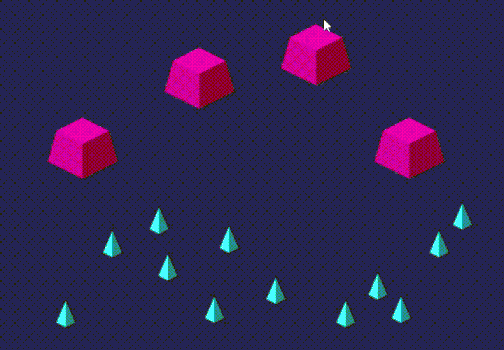 It's modular and annotated for clarity, including insights into my GDevelop scripting style.
Download it from here
If you test this project, build upon it, or have improvement ideas, I'd love to hear your thoughts in the comments