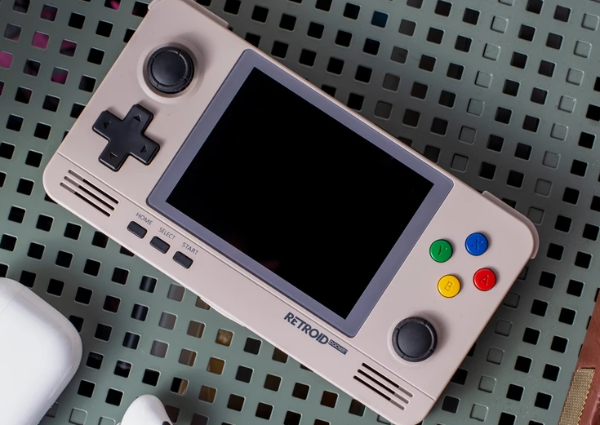 Are there any handheld gaming devices like the Retroid Pocket 2 or the Anbernic 350 series (or any other similar device with physical buttons) that can run games made with GDevelop?
I know that the Retroid Pocket 2 has Android and GDevelop can export games for Android but I wanted to know if anyone has done this before. Is it even possible?
I'm new to making games and new to GDevelop so I'm not aware of any technical limitations that exist. I'm hoping the community can educate me.
I just thought it would be cool to make a game and then play it on a hardware device that wasn't a tablet or smartphone.
Looking forward to hearing what the community thinks.