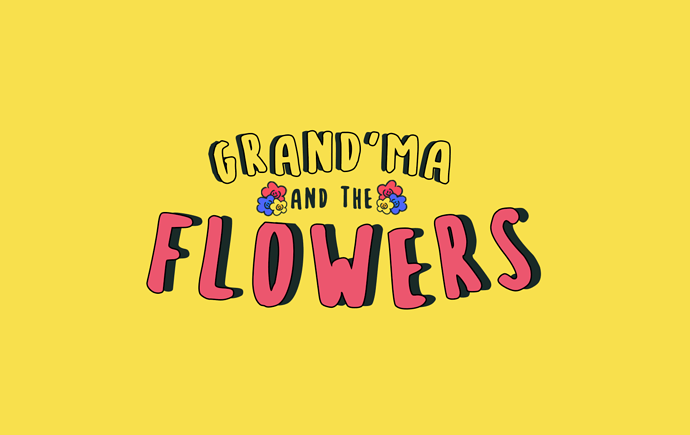 Find your missing grandmother, making the red flowers she loved so much bloom, in this narrative platformer.
Each level is an opportunity to learn a little more about your grandmother's life.
Be careful, however, not to make too many flowers bloom, or you risk crushing them, your grandmother would not appreciate.
Dive down into the story here : Grand'ma and the flowers by LumbirBwut
This game features:
30 different levels, with at least 3 unique ways to complete it
2 optional achievement for each level for various challenges
Digitally drawn art design
4 distinct types of flower with specific abilities
Emotional story given through more than 30 dialog scene
Difficulty customizable experience
I began this journey 7 months ago, it took me around 300 hours of work.
This is my most polished game with Gdvelop so far.
It was a real pleasure to develop it with GDevelop, a big thank you to all the community who helped me a lot and especially @arthuro555 , @Bouh and @Gruk