Hello, I have to hire a 1 man team to realise an indie game close of this (just the battle):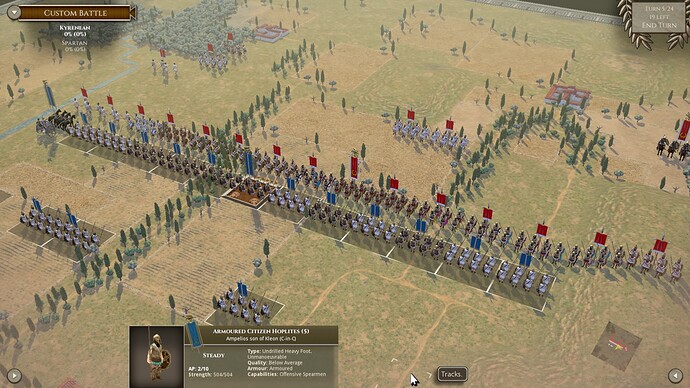 So I'm also seeking on indie forums. It should not take more than 4 month for any professional. I will hire the fastest but it will still be fixed to 5000$ (you will have a contract) even if it's less than 4 months. If you don't want to have an official contract (this happened to me once) we can work through a third party job's hub.
Send me a pm if you think you can do it.
I'm not against beginner but he will have to be convincing.