Happy to let you guys know that Looped 1.2.0 has been released on itch and gamejolt
It's surreal to see where looped came from and how it is know. I had to rebuild the game twice

You are stuck in a divine loop that keeps the universe in order. You are stuck inside it and you have to protect it from bions. No one knows where they come from or why they are doing it. Find the truth as you progress through the waves of bions and reach the end (My insight senses say that there is a surprise in store for you at the end).
It would be amazing if you could check the game out
Itch: Looped by Leo Red
Gamejolt: Game Jolt - Games for the love of it
Reach the end to find the truth to the universe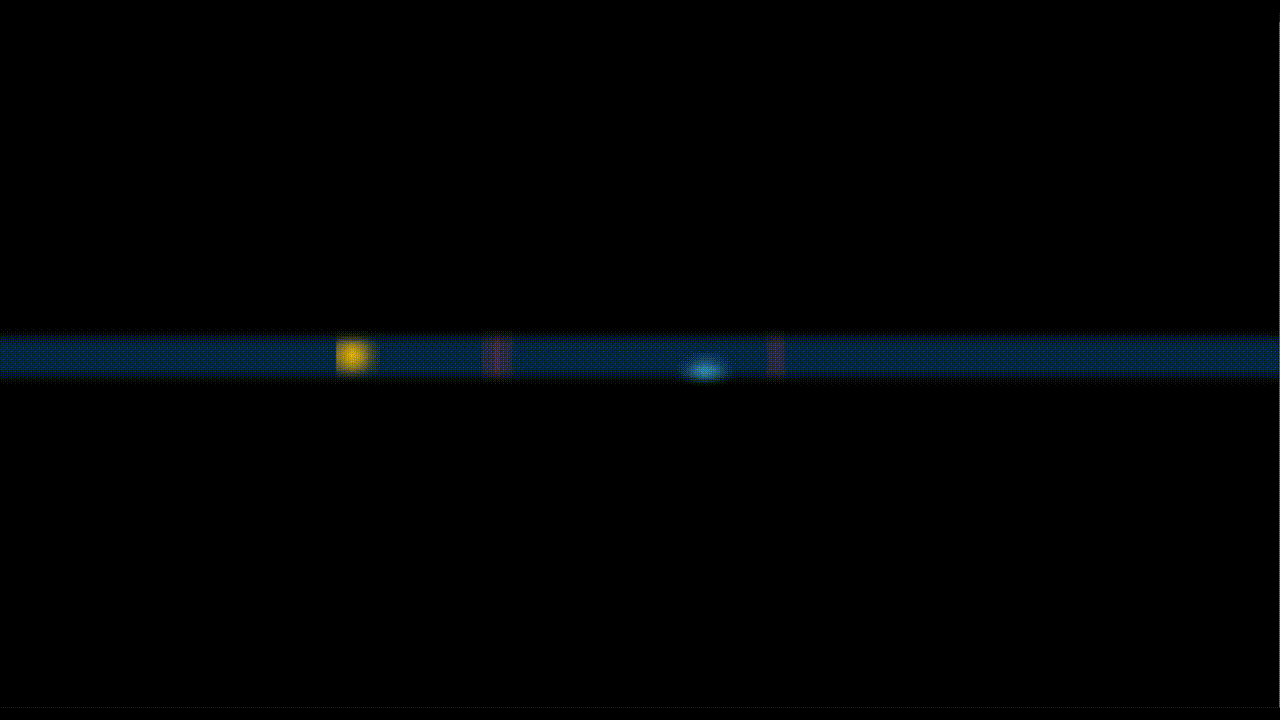 Thanks!
I have gotten a lot of help from the GDevelop community. And I want to thank everyone who has helped to do this. Thank you