Here's a work in progress video but it's not great quality on Youtube for some reason. Seems to only allow 480p max. Recorded in one take, showing the same level repeated 3 times with different attacks to complete the level (or fail it).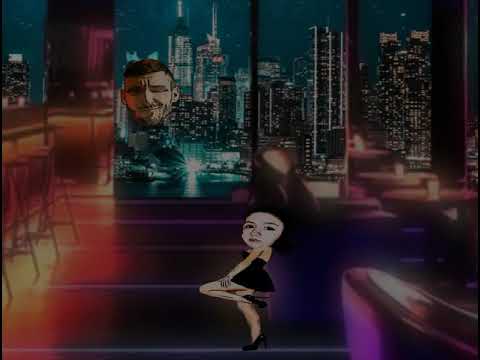 More info if you're interested:
Parvati is a targeted attack which deals double damage to all enemy she hits.
Artemis is a ranged arrow attack who randomly shoots between 5 to 20 arrows. (I might include an Artemis Ultra attack where she shoots 50 arrows, which usually squishes everything on screen in one attack).
More summons gonna be included, somewhere between 6 to 12 different ones. Planning on 50+ levels. Also in the video is a Molotov Cocktail. It goes boom.