Hello to everyone here is some screenshots from my project

I have a working elevator too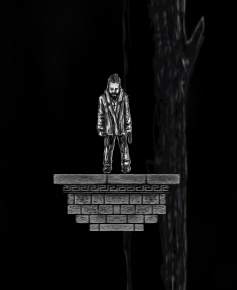 I just started to give a shape I'm not 100% sure yet for the final art style but I getting somewhere.
The climbing it will be an important aspect of the game
Also some lions breathing fire (not implemented yet)
I will keep this Topic for updates to my work any feedback would be awesome.
Hello community today June 24 finally i have a basic HUD the heart icon indicates the lives we have , working like a charm exept the sword health icon for now.
Also i just finished the first frame of my Pegasus and i thinking to make the wings separete for movement animations when he fly.
I need your advises here in order to approach the most right path within the GDevelop engine for this implementation.
I made a short video
Hello to all again
I have a problem
I made the marks from the tires but they have an offset when the car change rotation I followed the top down car example as a guide can someone give me a direction with this?

Update
I just solved my problem
I had forgotten the option edit point in sprites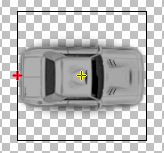 We had an offset of frein up to the left now with the origin (red) properly posisioned everything working as was intended!