Hi,
game is called: Poop Game Disaster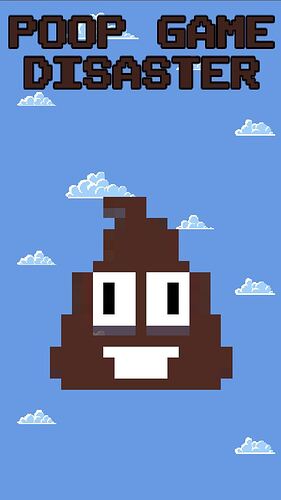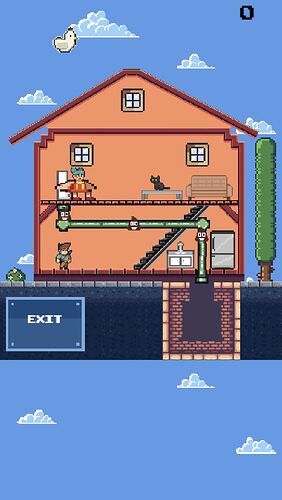 you can download it from Google play store here
I hope you can play it

Poop Game Disaster is a game, in which you need to be quick. As a poop disaster can happen really soon. You need to be quick with your fingers to save your friend.