One summer night, there was a boy, who wished of becoming a knight in his dreams. He slept, he dreamed, and it was a nightmare.
Ladies and Gentlemen, I present to you my third but first commercial game, Lost Knight ( formerly named Stoic The Lost Deserter ).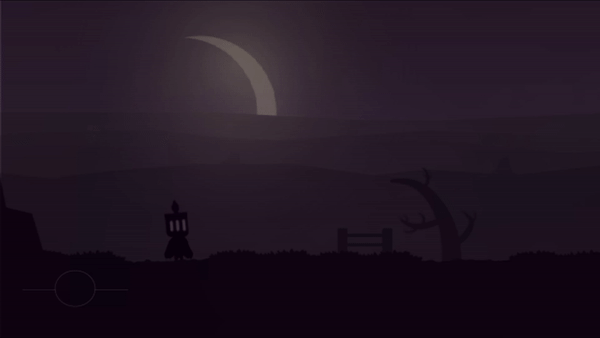 Further details will be posted soon.
Thanks for reading