Hello. Today I created a new layer in one of my scenes and noticed it already has an effect applied to it.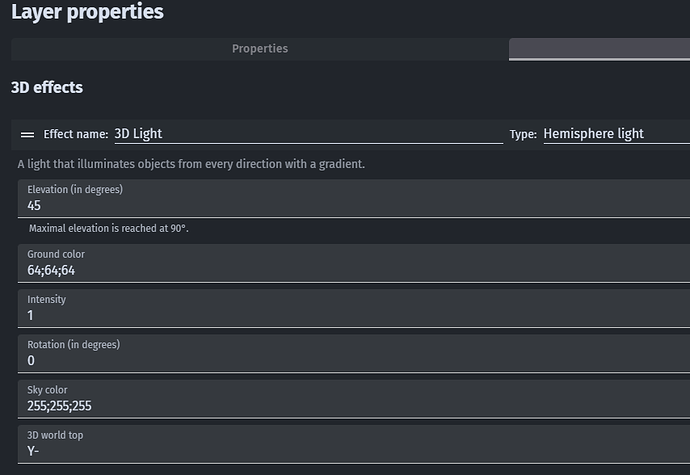 I closed the software and opened it again, but the issue persists.
This happens on all scenes in my game.
My game is 2D and I have never used any of the 3D functionality in GDevelop and have never applied 3D effects to layers.
Thank you.