I'm having problems with the panel sprite where it looks like it takes a pixel and stretches it along the entire sprite on a grid pattern.
Ex: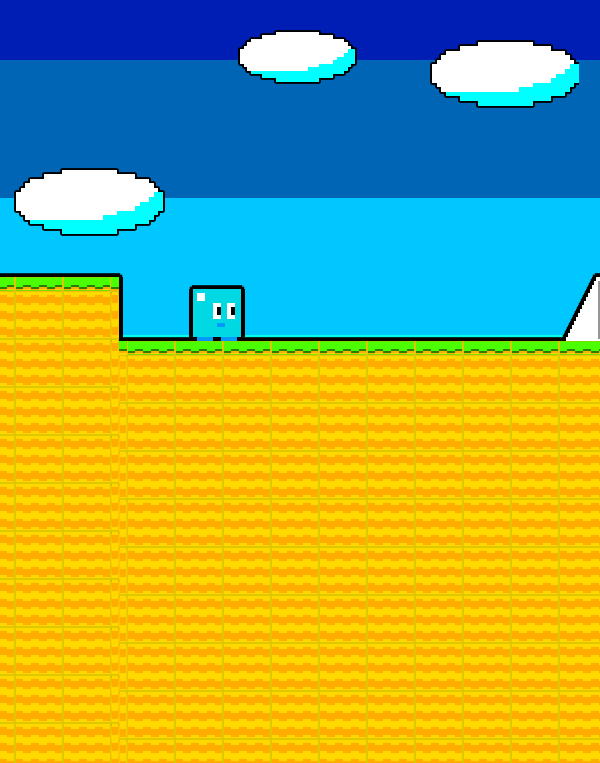 The panel sprites also "flicker" between looking normal and glitched whenever the camera is moving and it looks awful.
It isn't supposed to look like this and I have no clue how to fix it. I'm new to this game engine and have basically been stumbling forward hoping that the next wall I run into isn't mountain sized.