Hi,
Does such an example exist? I can't find it in the app.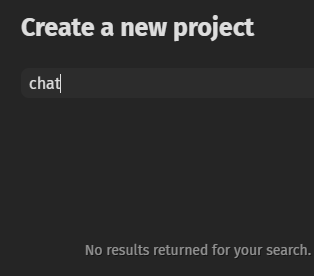 Indeed, but the link doesn't work, and after a quick GitHub search, the example doesn't seem to exist.
@Bouh Can you check this?
There was an overwriting of the source files, I put them back.
The link should work again in a few hours.
Thank you for pointing this issue

For now the project is available here: