Hi, I've checked the Geometry Monster tutorial on the wiki page and all it's fine but when someone click on any image for view it with their original dimensions, the wiki show a new page without image so seems the links are broken.
For example if I click on the first image of this page: 1. Install and setup [GDevelop wiki]
get redirected to this page:

but as you can see the image is not loaded correctly and appear broken.
Anyway if you click on the broken image link, you can see it from another page like this: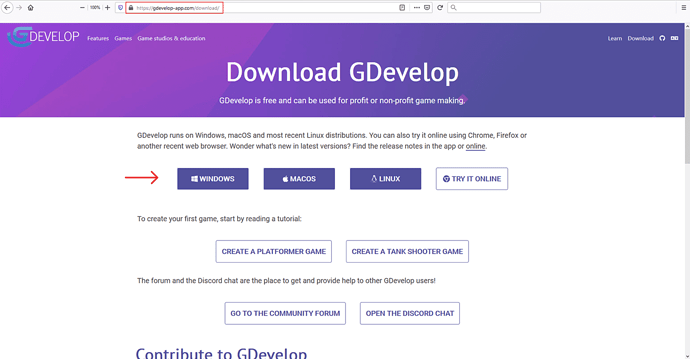 Same thing appears on all the images of this tutorial, other tutorials images are ok because are stretched to fit the pages so don't need to redirect the users to a full image size link.
Sorry for my bad english