Hi guys. I've finally finished my first game, Star Catcher.
I've learned so much from the gdevelop with this little project, i'm very proud about how it came out, hope you guys like it too.
The story is about an astronaut that needs to find a little star so the humanity can restore the sun's core and save the solar system. It is very simple but i've added some animations and choose the songs so i could achieve a good mood for the history.
You can play it on your PC or Android phone. The gameplay in each version is a little bit different because i had to ballance the game differently in each platform so it could be much more playable.
Some images: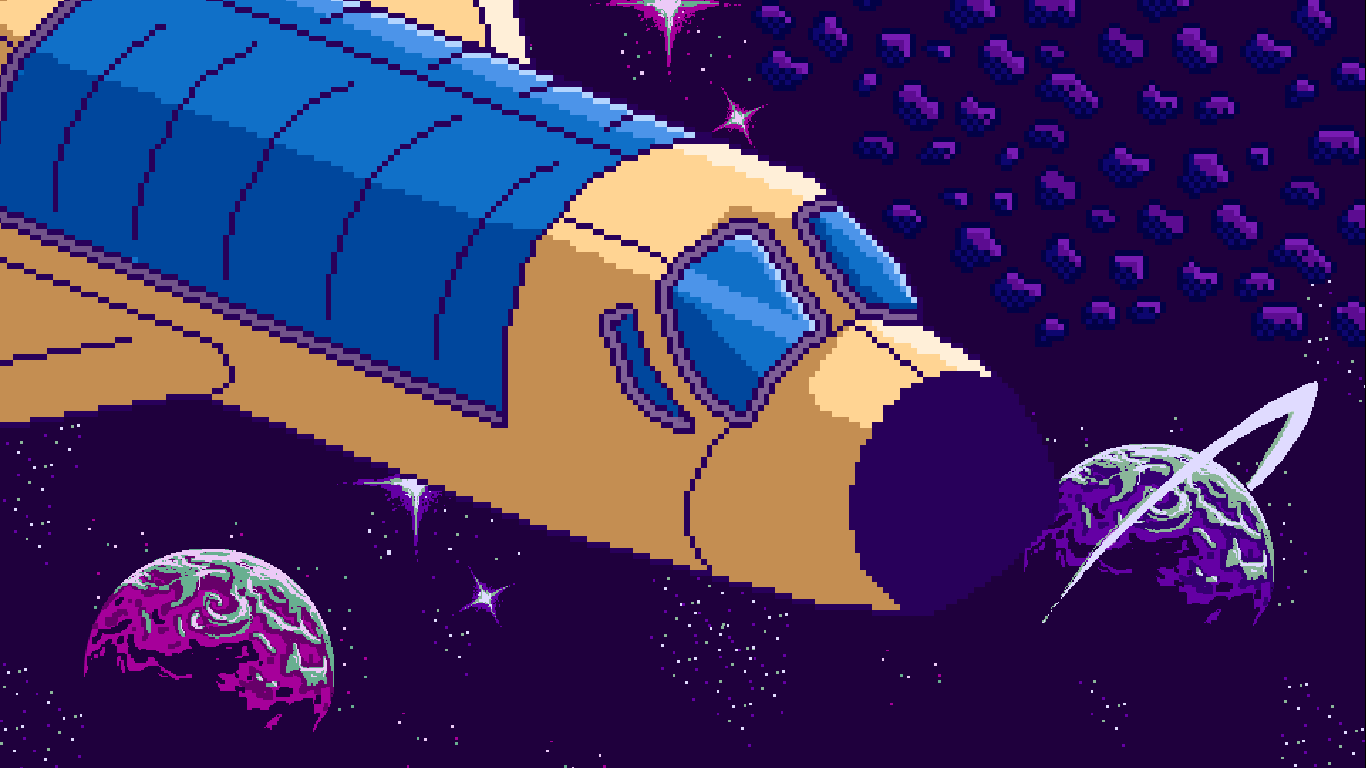 You can find the PC version in the itch.io page of the game:
Star Catcher by Mugiartes
And the Android version in the Google Play Store:
https://play.google.com/store/apps/details?id=com.MugiGames.StarCatcher
Hope you like it;