Hello,
Swamp is now live on kickstarter. Discover what is to come in the link below: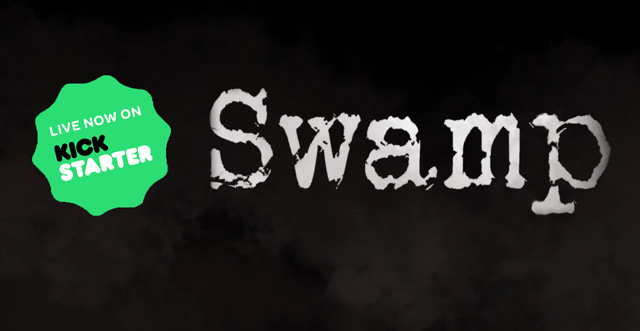 What's going on with Swamp since the demo was realeased 2 years ago :
As you may know, a demo of this project was relased 2 years ago, before the covid crysis starts, wich make us, at After Apocalypse Games, took a kind of break.
During these 2 years, we worked a lot on engine improvements, including more and more features allowed by the evolutions of GDevelop 5. On the meanwhile, a lot of work was made on pre-production of the full game : arts, story, and really much more contents around the Swamp universe. You'll be up to date if you check the Kickstarter page ;).
Feel free to try the original demo* of the game, and/or share our campaign, wich is a good way to support us, not only with money.
*The original demo wasn't updated with new technicals stuffs to keep the multiples translations made by fans in severals languages, since the dialogue system was entirely reworked. Expect a really technically enhanced gameplay in the game to come if the campaign is a success. Prefer the desktop version of the demo for a better experience.