Hey!
About
The Rat Race is a 2D platformer game where you play as a RAT on a vast empty space of
darkness and your goal is to reach a certain object. By going through challenging and difficult
obstacles, you will eventually find yourself in the goal
Preview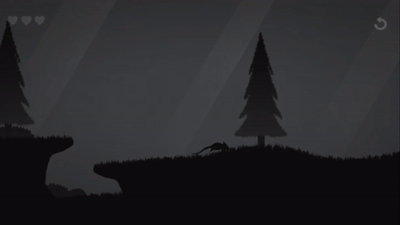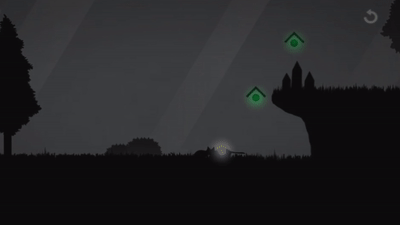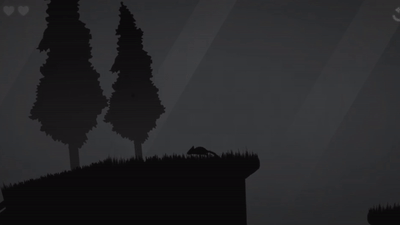 This is my very first game jam ever and I really had fun developing the game, especially when
working on the arts. The concept of the game was inspired by the video made by Steve Cutts
about "Happiness" and the art was inspired by the puzzle-platformer game Limbo. Since 2020 is
the year of the rats, I based off my character design from that.
---
if you want to check it out, feel free to visit the website below.