Hi, I'm working on a graphic adventure similar to the award winning "The Silent Age". The first demo will soon be available on the PlayStore. Feel free to write your impressions. You can watch the teaser trailer on YouTube - YouTube and you can support my work with a donation PayPal.Me.
This is the link to try the game!
https://play.google.com/store/apps/details?id=com.tra.theresearchage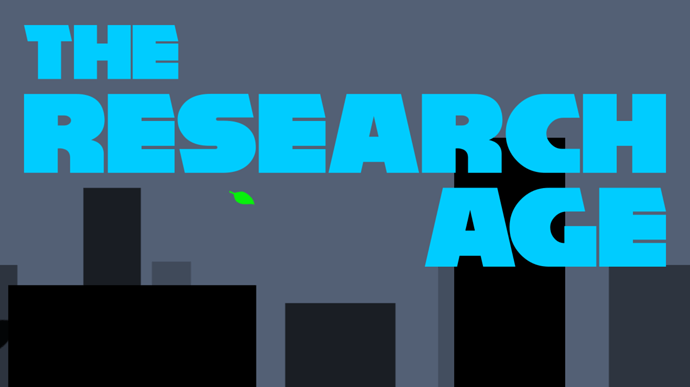 Thank you!!!