Hey all!! I'm very proud to announce the concept demo of my first game, Towers!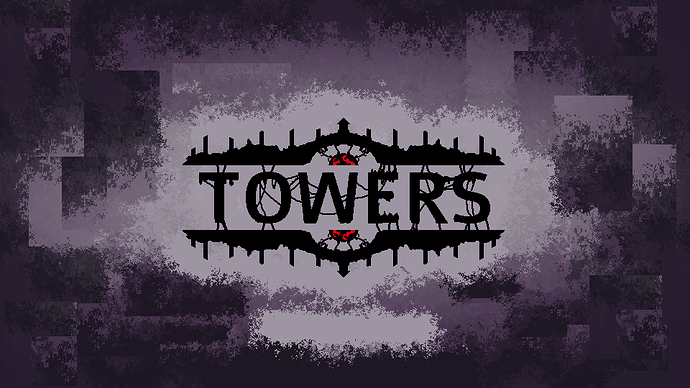 The game is up to play in browser on itch_io. Towers DEMO 0.0.2 by CTXB (itch.io)
Please give me any feedback you have on the game!
Feel free to post here or hit me up at braycamaran@yahoo.com with any ideas, bugs, or suggestions!
Thanks!!