I'm still alive. I've been having my head down working on my big passion project, which is why I haven't been active on discord or the forums. I'm currently writing the plot. I was testing level objects first because I wanted to focus on gameplay & integrity first before the story, which is why I was posting all those "how do I"s. I haven't made any actual levels yet, just the test because I'm currently writing the story, (the levels are built with the story in mind)
Making a game is HARD. Like I said, this is my big project. I'll give y'all some updates later down the line.
The gameplay is this. It's like a turn based RPG, but instead of turn based battles, the battles are Shmup styled.
Here's a screenshot of the title: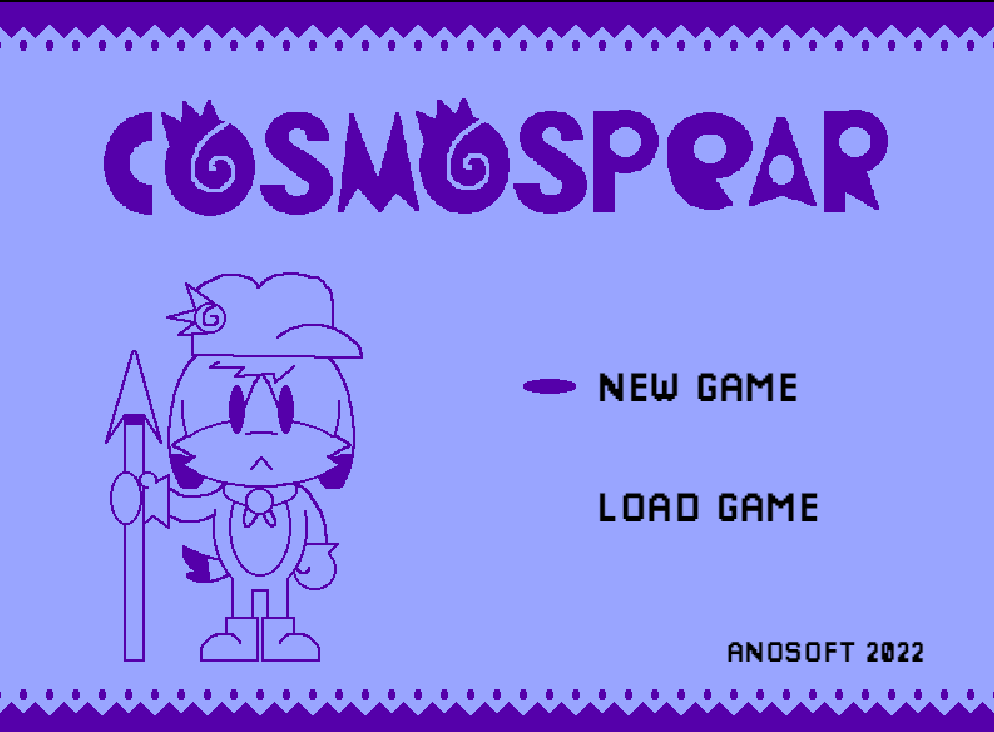 A special thanks to @ddabrahim for helping me wake up and realize that I need to follow my passion project. I owe a lot to you, man.