I mean being able to stretch rectangular sprites into trapeziod sprites, to give off more fake 3d vibes. giving an object more points to stretch, like making the top side's width smaller than the bottom, you get what i'm saying.
Here's an image to show you what I mean: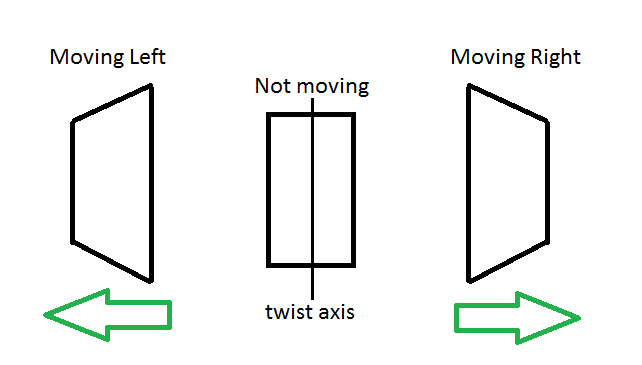 If there isn't already a way to do this or an extension(which if there is, please tell me!), then I think it should be added.