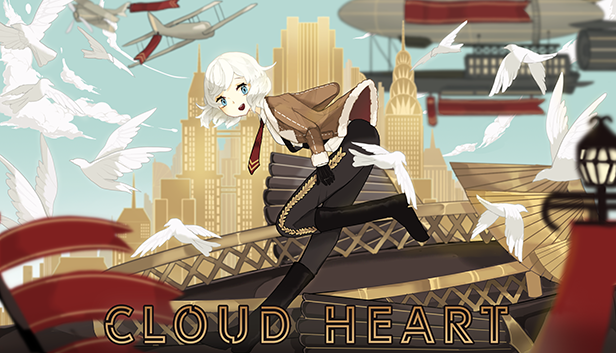 Hi!
This is the title of the game I'm currently making. It will be a turn-based rpg game. I will release this on steam as early access. (And also on itchio)
A release date has not been confirmed yet, though.
If you have any questions about the game, feel free to ask! (I am not good at English because it is not my native language… :l but I will try my best to answer)
And if there are any errors in the translation, please let me know. I have asked someone else to translate the story, but I'm not sure if the translation is good.