hello for the past year I have been working on my first game demo. playable link below any feedback like how it plays is appreciated. thanks to the gdevelop community for helping me get this far.
arrow keys move (left analog) press Z (A) shoot or hold for spread shot
control pad support
note player takes no damage no collisions and HUD is missing.
images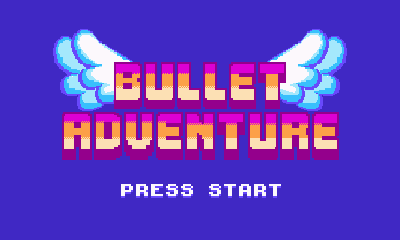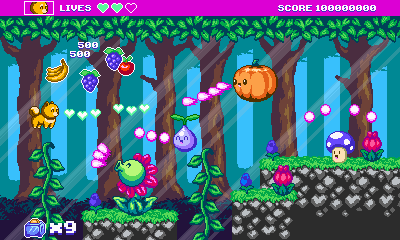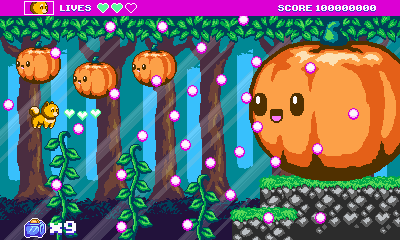 link